14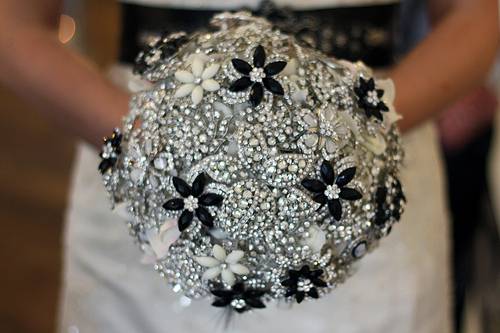 I've found that there are many brides who have a vision of what they want their bridal bouquet to look like. Some have their heart set on a bouquet featuring a certain type of flower such as a rose or an orchid. I recently worked with a bride who wanted a beautiful arrangement of daisies because that's what her mother carried on her wedding day. Other brides want to go a little 'off the beaten track.' Today, there is no shortage of ideas for a bride who wants a non-traditional bouquet. Vegetables, vintage brooches, crepe paper and sea shells are just a few of the materials that can be used to make a bridal bouquet. Consider these unique and very imaginative ideas.
19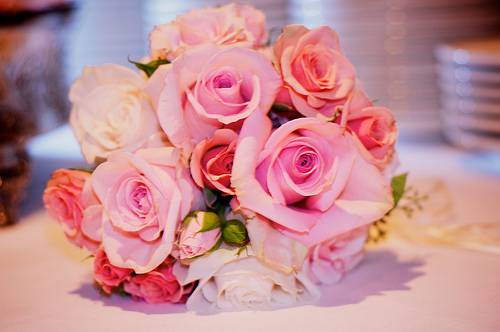 Through the years, I've had the honor of helping to plan the weddings of many nice couples. Oftentimes, both the bride-to-be and the groom have lots of creative ideas concerning their reception. But, I've found that many of them are a little unsure when it comes to wedding etiquette in regard to the ceremony. They are also puzzled by some of the wedding jargon they hear. I thought it might be helpful to engaged couples if I were to define some commonly used wedding jargon and outline some basic points of wedding etiquette.
15
Thursday August 15th 2013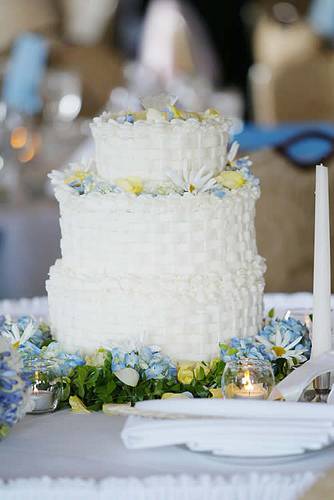 When a couple hires me to plan their wedding, the first thing I do is pour three glasses of iced tea and sit down with them for a chat. I've seen couples become overwhelmed with all of the wedding services that are available. Everything from hiring a DJ to arranging for limo service to renting a photo booth for the wedding reception, it can all start to become a little stressful. Well, not every couple wants to sign up for all of these wedding services, so, I suggest that they list, in order of importance, the things they want for their wedding celebration. Some couples put the wedding venue at the top of their list. Perhaps they want to be married in a historic church, in a museum or even on the beach. Other couples put wedding photography at their top of their list. They want to have a beautiful collection of photos to enjoy. This list serves as a guide for couples as they finalize their wedding budget. Though I love to plan every part of a wedding, I know there a lot of couples who want to save money by handling some things themselves. Here are some of my suggestions for brides and grooms-to-be.