11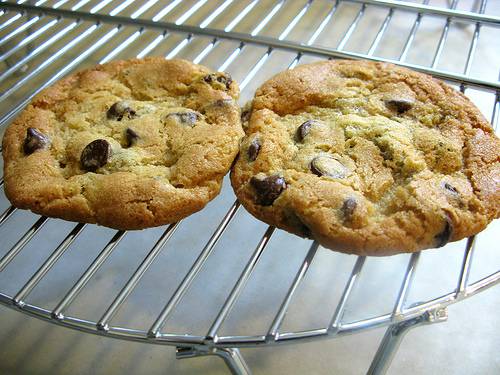 Every October, I get a few phone calls from friends and others who want some suggestions on what to give their boss for National Boss Day on October 16th. The first thing I tell them is to sit down and think about what their boss is interested in. Perhaps he or she loves art, sports, music or books. If someone tells me that his or her boss loves artwork from the Impressionist era, then I suggest looking for a Monet print at an art shop. Sometimes I tell my friends to think of the habits of their boss. For example, perhaps someone's boss is always trying to find a clean place to put her purse while she is in the office. She doesn't like to put her handbag on the ground and doesn't want to take up space on a chair or on her desk. I suggest that this person make a purse clip for her boss' desk. It's both a practical AND a thoughtful gift on National Boss Day. The boss may even give her an extra thought around bonus time, but, of course, I offer no guarantees on that! Here are some gift ideas worth consideration.
11
Wednesday September 11th 2013
As an event planner, I help individuals to plan both happy and solemn gatherings. Though helping to plan a funeral is a sad undertaking, I believe every effort should be made to honor the deceased individual and respect his or her faith. A funeral for someone of the Jewish faith has its own traditions and customs. In this week's blog, I thought I'd share some Jewish funeral traditions with you.
27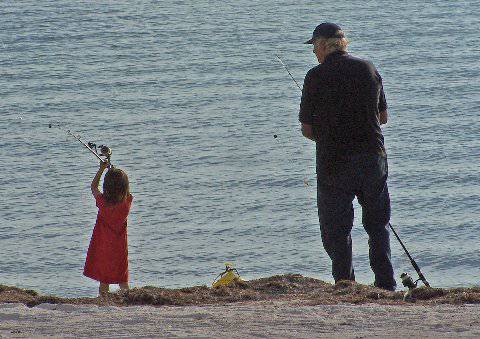 I love to plan all sorts of events, but National Grandparents Day celebrations are a special favorite of mine. It's nice to see families honor their grandmothers and grandfathers on this special day. I always ask my clients about the preferences of the people they want to celebrate. For instance, do the grandparents enjoy large parties with lots of friends or, do they prefer small, informal gatherings? I want to make sure that the grandparents will have a great time at their September celebration. So this week, I'm sharing a few of my ideas for Grandparents Day celebrations that are sure to please both grandma and grandpa.