26
Thursday January 26th 2012
Valentine's Day is the one day out of the year where couples get a chance to express their love to one another with an assortment of gifts and affection.
With the FTD Lasting Romance Bouquet show how much you care about your significant other with a lovely arrangement of mini red carnations.
26
Thursday January 26th 2012
It's that time of year again!  Valentine's Day! The time of year dedicated to celebrating the love and affection you feel towards your significant other or spouse. How can you set yourself apart this year?
Make sure you select only the best Valentine's Day flowers! Sure to be a best seller this year, FTD's Sweetheart Bouquet will be the key to a great Valentine's Day Bouquet.
23
Thursday January 23rd 2014
How to Enter/Eligibility: To enter, Download the Avas Flowers App, and complete and submit the registration email as instructed. Entries must be received no later than September 25, 2014.
05
Tuesday February 5th 2013
Valentine's Day celebrates the love and affection between intimate companions and is one of the biggest holidays for sending flowers. 
Roses are among the best Valentine's Day gifts to give to your loved one on this momentous occasion as they are personified as the flower of love and stand for eternal devotion, passion, courage and respect. 
06
Tuesday December 6th 2011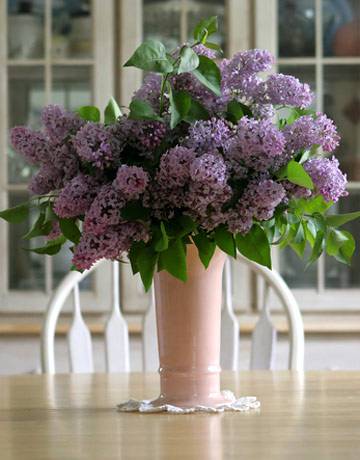 Eight years together is a wonderful achievement and deserves a celebration. This year is a celebration of your growing relationship and a reminder of the early days of your love.
The gift for your love of 8 happy years should be a reflection of the love you have for her. Lilacs are symbolic of everything that your anniversary represents. Celebrate with a fragrant bouquet of white and purple lilacs flowers for your eighth anniversary.
05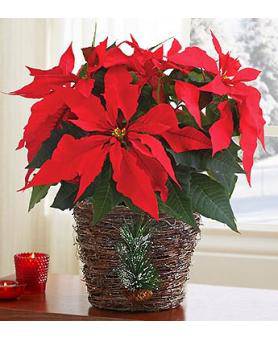 Once the holiday season begins, you are sure to see poinsettias at almost every restaurant, department store, shop, etc. This is a plant that is a reminder that Christmas is around the corner and brings out the Christmas spirit in everyone.
The poinsettia plant is the perfect representation of Christmas and the holidays. There is no mistaking December's presence with its bright red and green leaves.
02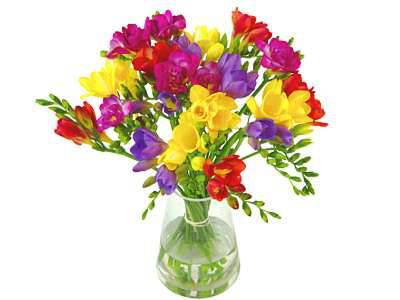 Your seventh anniversary is a special occasion which signifies trust and faithfulness in your relationship. Celebrate this memorable day with a beautiful arrangement of fresh cut flowers for your seventh anniversary!
Your selection of seventh anniversary flowers should reflect the love and trust of your relationship. Sending your loved one a lovely bouquet of freesia is sure to make that wonderful day even more amazing!
01
Thursday December 1st 2011
There is something about the holidays that brighten the spirits of any and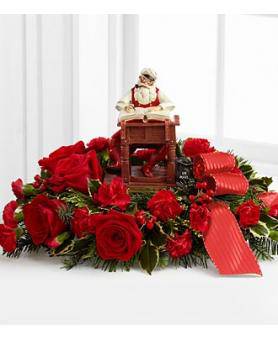 everyone. The world seems to be more joyful and it is a time to be joined with loved ones.
The FTD Norman Rockwell Centerpiece is special accent to any home for Christmas. It's rich Christmas colors bring a warm and comforting presence which is perfect for the holidays!
25
Friday November 25th 2011
The holidays are a time of giving, so this year send a terrific gift to your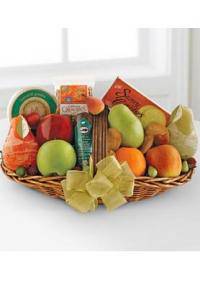 co-workers or clients that is sure to leave a lasting impression. This year show everyone how much they are appreciated. The perfect business gift for clients or employees is sure to make you a hit!
Each person, company, or small business is different and unique. Avas Flowers would love to help you during the holiday season this year to find that perfect gift with our top 5 holiday business gifts.
25
Friday November 25th 2011
Your sixth wedding anniversary is a memorable occasion that signifies the beauty
in your relationship. Celebrate with a beautiful set of flowers for your sixth anniversary.
For the sixth anniversary flowers, it is common to send a big beautiful bouquet of white calla lilies.  The elegance of these flowers are a reflection of the elegance in your relationship.